What Defines a Vegan Beauty Product?
Products labeled "vegan," "100% vegan," or "vegan friendly" are products that don't contain any ingredients derived from animals or animal byproducts. Common animal-derived ingredients found in makeup and skincare include honey, beeswax, egg proteins, and animal milks. Vegan ingredients, meanwhile, are either artificially produced or plant-derived.
One important thing consumers and brands should note is that "vegan" is not necessarily the same as "cruelty-free." Many cosmetic and personal care products without animal-derived ingredients are still tested on animals. Conversely, many products using animal-derived ingredients are produced without animal testing. This labeling confusion mainly arises when cosmetics companies self-certify their products as vegan simply based on the ingredients in their products, but still conduct animal testing.
Most certifying organizations are not only concerned with a product's final ingredient list, but also with whether any harm was done to animals at any point in the manufacturing process. To qualify for registration with the Vegan Society, for example, a cosmetic product must be both vegan and cruelty-free.
What Are the Best Reasons to Switch to Vegan Beauty Products?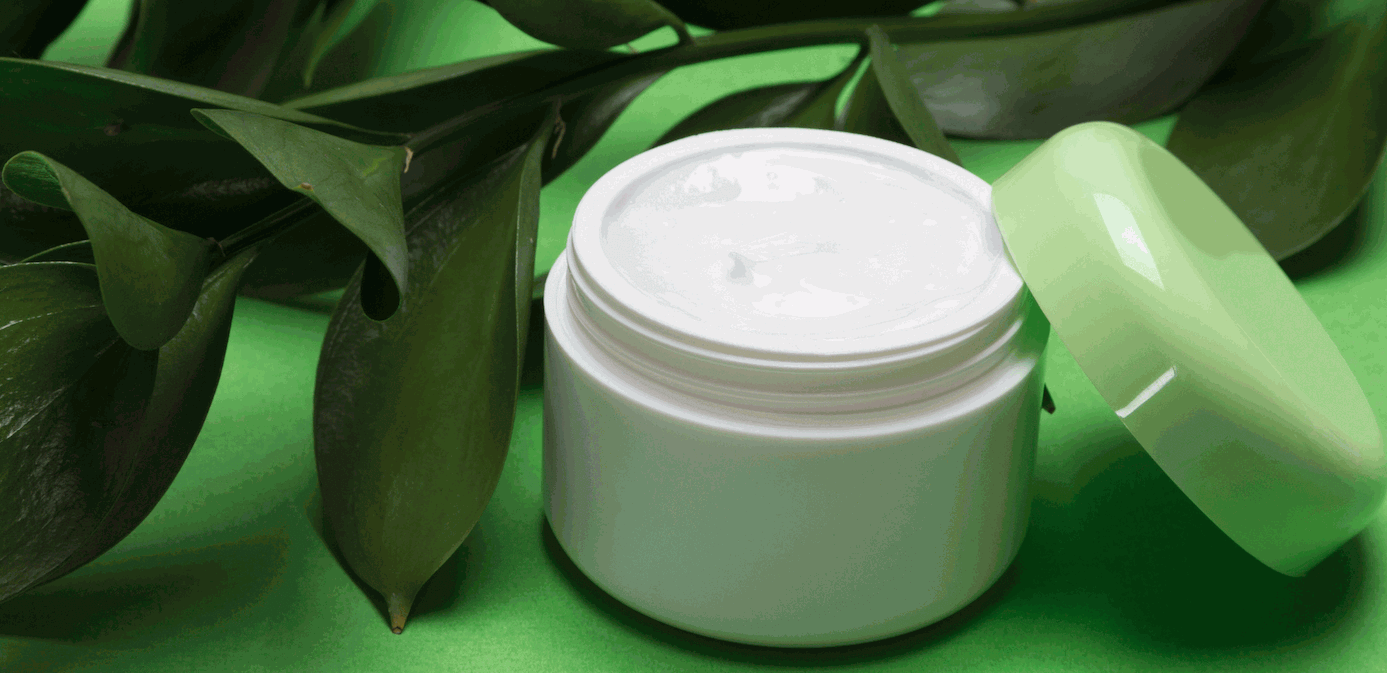 Vegan beauty benefits both the environment and consumer health, and beauty enthusiasts and brands alike should take notice of this fact. The four best reasons to switch from animal-derived to vegan beauty are:
Many plant-based ingredients used in vegan beauty products can be grown on farms that integrate more naturally with the surrounding environment and are therefore less disruptive to local ecosystems. This reduces harmful greenhouse gas emissions, biodiversity loss, and deforestation.
Because certified vegan products don't incorporate any potentially harmful chemicals that would require animal testing or produce harmful emissions that come with animal testing, manufacturing them requires much less energy and also produces much less waste.
Vegan cosmetics are less likely to cause skin irritation, breakouts, and other problems than those made with lots of harsh, synthetic chemicals. This is especially true of vegan beauty products made exclusively or predominantly with natural ingredients.
Plant-based ingredients have plenty of properties that contribute to good skin health. For instance, they're rich in essential vitamins that can help with skin cell regeneration. Many also contain anti-inflammatory and antioxidant properties that make them ideal for consumers with skin conditions like eczema, acne, or skin allergies.
How Can Beauty Brands Add More Vegan Beauty Products to Their Lineup?
If your brand is interested in going vegan, one of the first things you'll want to do is partner up with a reliable ingredient supplier that can provide you with ethically sourced plant-based ingredients for your products. Choosing the right partner will ensure that your organization's commitment to sustainability is honored throughout every stage of production.
Natura Aeropack manufactures natural coconut-derived substances that beauty brands can incorporate into their vegan offerings. Our products include substances like NatPro 9000, a broad-spectrum natural preservative with a wide array of uses in cosmetic products. Contact Natura Aeropack today and we'll gladly work with you to build your vegan beauty product line!