R&D That Makes a Difference.
Sustainability-led innovation is our expertise. We help you create best-in-class products for your brand using our advanced technologies that incorporate the latest trends.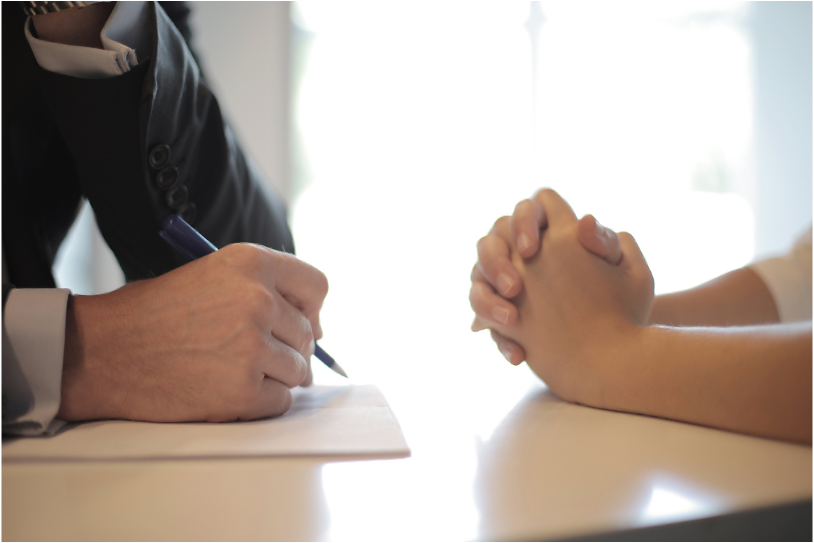 We

Listen.

Understanding and meeting your needs is our priority. Let us help you transform those needs into top-notch products – using Green Technology.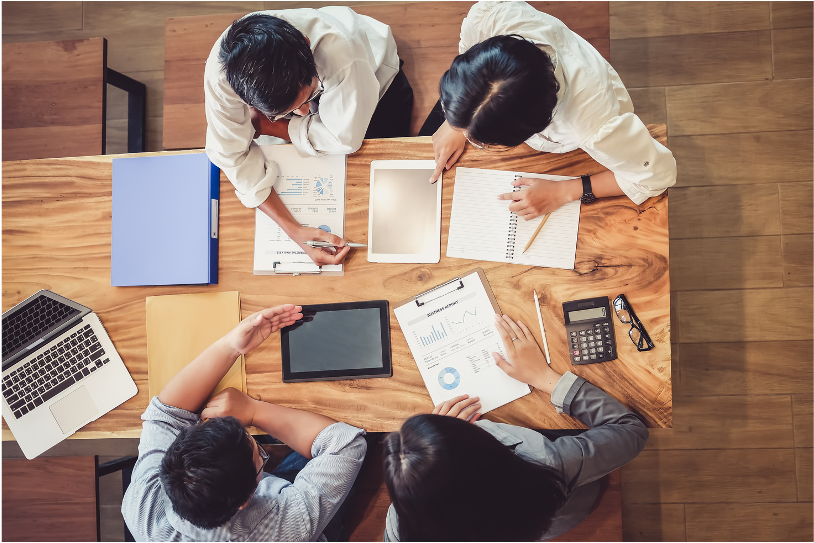 We

Collaborate.

We're all about making the impossible possible. Our sustainable technologies, state-of-the-art equipment and highly skilled personnel help you innovate the best products to match your requirements.
We

Innovate.

We carefully curate the best products for you according to your specifications and test these from start to finish. We guarantee that the ingredients and materials we use are ethically and sustainably sourced, too.
Skin Care Analyzer

Mexameter – Helps in determining the effectiveness of whitening agent.
Tewameter – Measures transepidermal water loss to evaluate the integrity of the skin barrier.
Corneometer – Helps in the determination of moisture content of the skin.
Sebumeter – Measures sebum on the surface of the skin.

UV Digital Camera – This shows if sunscreen is effective in protecting the skin from daily UV rays.
Digital Skin & Hair Analyzer – Analyze scalp, hair, and skin status via magnified camera and qualitative software..
Foam Analyzer – Measures foam height of products.
Tergotometer – Helps in determining the cleaning property of detergents on clothes.
Spectrophotometer – Measures color difference which can be used in determining stain removal and color fastness properties of home care products.
Universal Autograph Machine – Determines tensile strength of the cloth.
Tensiometer – Measures the surface tension and critical micelle concentration to determine the minimal dosage for products for consumer use.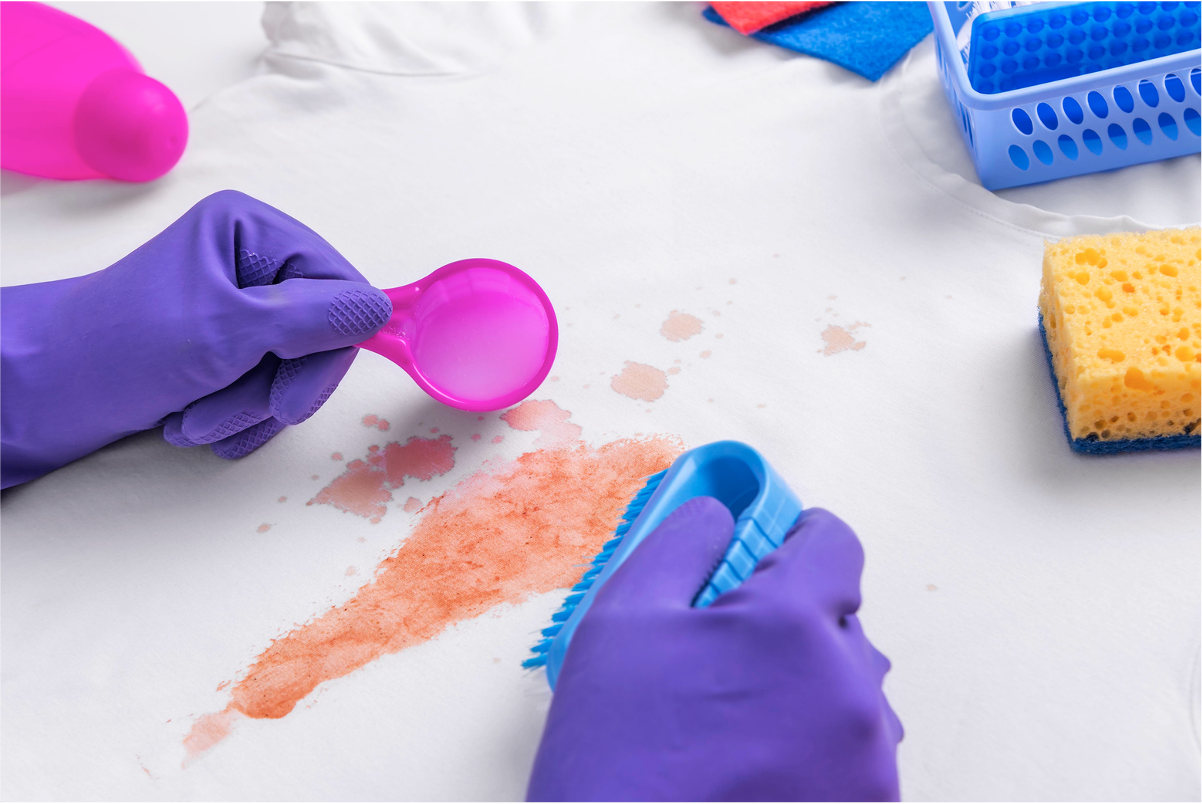 Compression Test Machine – Determines Compression and Stacking Strength of boxes or other containers.
Bottle Cap Torque Tester – Measures open force and lock force of caps and bottles.
Drop Tester – Evaluates the damage to a finished product through a simulation of a drop/fall scenario.
Vibration Tester – Simulates a transport environment for both local and export products.
Glass Bottle Impact Tester – Determines impact resistance strength of various kinds of glass bottles.
Can't find what your looking for?