What is an Emollient?
An emollient refers to any type of moisturizing salve that is applied directly to the skin to soothe and hydrate it. The goal of an emollient is to create a protective layer to trap moisture and prevent dryness and redness caused by external factors, such as heat.
While there are many emollients available in the market today, the most common types of emollient products include the following:
Lotions
Sprays
Creams
Ointments
Soap substitutes.
Why Does Coconut Make the Ideal Emollient Ingredient?
Coconut is an ideal emollient ingredient because it is completely safe, all-natural, and relatively affordable. As a medium-spreading emollient, coconut oil is a rich source of lauric acid, which has antimicrobial and anti-inflammatory properties. It also contains high levels of unsaturated omega-6 fatty acid and linoleic acid, which soothes skin and makes it appear more supple.
Because it is entirely natural, coconut oil can be used on any skin type. It is highly recommended for those with sensitive skin and can even be lathered on mild sunburns. These qualities can be achieved with a sustainable coconut oil-derived ingredient like Glyzer CT200, which is available from ingredient manufacturer Natura Aeropack's repertoire.
How Does Coconut Oil Act as a Moisturizer?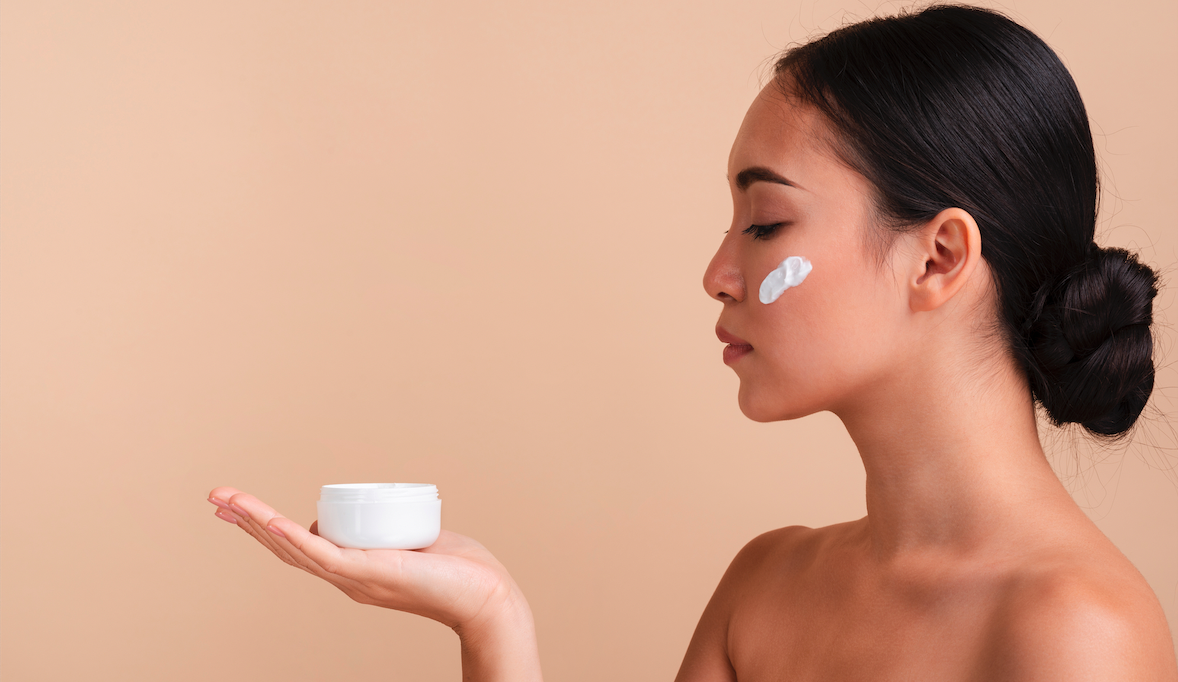 Coconut oil acts as a sealant, so it's best used during the last steps of a beauty customer's skincare and haircare regimen. If used on the face, it should be used either as a replacement serum or after an exfoliant, but before the user's day or night cream.
It is a good idea to place a few drops on one's palms and rub them together to warm the oil slightly. Spread a thin layer of the oil over the skin in a circular motion. A little goes a long way with coconut oil, so it's a good idea to work up to the desired level of hydration little by little.
The same principle holds true for hair care—it's best to use only a few drops on damp or dry hair, focusing on the ends and adding more as needed.
It's also possible to massage the oil on the face and body and then wash off the excess. This is recommended for extremely dry skin.
What Do Customers Look for in Coconut Emollients?
Though coconut is completely natural, its effectiveness as an emollient also depends on how its oil is extracted. If you're deciding between coconut emollients to use for your brand's beauty products, make sure that you select an ingredient that has several certifications, is a verified non-GMO, and is sourced from a trusted company.
Natura Aeropack specializes in manufacturing natural ingredients sourced from organically grown coconuts. Our Glyzer CT200 product is a sustainable emollient that can be used for various skin and hair products. It is also certified halal and carries a COSMOS-standard signature. Contact Natura Aeropack today to learn more about how you can use this mild emollient for your skincare or haircare business.