Why Have Male Grooming and Personal Care Become Popular Today?
While the male beauty market has been around for a long time, the popularity of grooming products intended for men peaked at the height of the global pandemic.
When barbershops had to close for everyone's safety, a lot of men felt they were left with no choice but to do their own grooming and personal care at home. Staying at home also gave men more freedom to experiment with different products.
Since then, some men have picked up the habit and continue to use products regularly until today. Many male consumers are spending more time than ever to ensure they look and feel good, particularly across Asia. They're also spending more on their beauty regimens.
How Have Brands Responded to the Male Grooming and Personal Care Trend?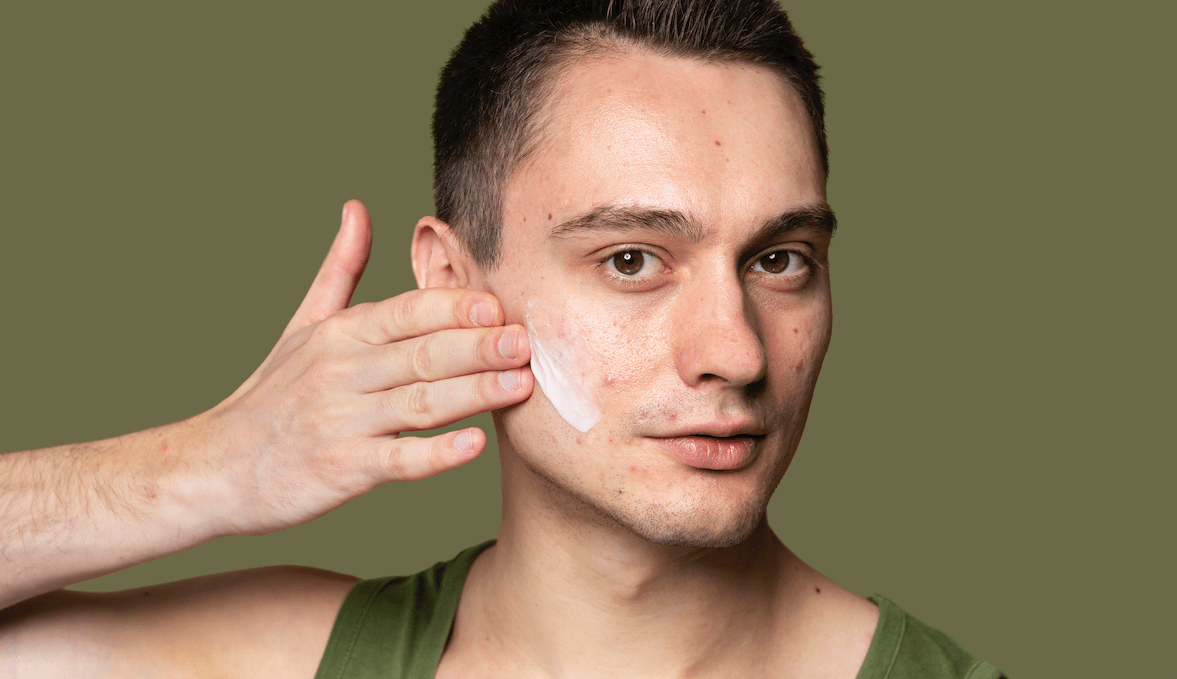 As a way to meet the changing demands of male consumers, brands are expanding their range of products and formulating male or non-gender-exclusive skin and hair care items. Brands' advertising campaigns have also evolved and now target male consumers who are willing to invest in their self-care.
In addition, brands have paid attention to an increasingly eco-conscious consumer base across all genders and now offer products made with natural, sustainable ingredients.
What Kinds of Male Grooming and Personal Care Products Are in Demand?
Among the most in-demand male grooming and personal care products are those for skin care and hair care. For skin care, many men find it practical to use multipurpose products that can do the job well with minimal time and effort. These are easily incorporated into their regular routines.
Male consumers also see the value of special facial care routines. Many desire products that cater to specific skin concerns like dark circles, wrinkles, hyperpigmentation, and signs of stress on the skin.
Popular examples for skin care include face masks and shaving cream. For hair care, shampoos and conditioners that restore the hair's softness and shine are currently trending. Male consumers are also after for cruelty-free and natural ingredients in their products.
For the latter, one example that ingredient manufacturer Natura Aeropack can provide is NatPro 9000, a multi-functional, broad-spectrum natural preservative used for the formulation of cosmetic and hair care products like facial wash, shampoo, and shower gels. The substance also serves as a co-emulsifier and re-fatting agent, offsetting the drying effects of different products.
As the demand for male grooming and personal care products continues to grow, so does the search for high-quality, organic, and environmentally safe ingredients. Those who are in the market for such ingredients should consider working with Natura Aeropack, a supplier for high-quality coconut-derived substances.
In addition to NatPro 9000, we offer coconut-based surfactants with cleaning properties, coconut emollients, and many more. Contact Natura Aeropack today for more information.