While certain staple looks like red lipstick, smokey eyes, and fringes are well-beloved for their timeless nature, there's also something fascinating about following the beauty trends that take the world by storm each year. This year's top beauty trends reveal a general shift toward more function-focused, environmentally friendly, and socially conscious consumerism. Health crises such as the COVID-19 pandemic, the ongoing problem of climate change, and other social upheavals in the past few years have made beauty lovers everywhere more particular and exacting about the products they purchase.
Let's dive deeper into some of 2022's most prevalent beauty trends and examine their implications for the beauty and personal care industries going forward:
What's the Appeal of Sustainable Beauty?
As previously mentioned, today's consumers are highly conscious of the need to reduce their personal environmental footprint and support brands that do the same. In the beauty and personal care sectors, especially, there's been a significant uptick in preference for products that utilize sustainable ingredients, packaging, and manufacturing methods over the last few years.
The increasing demand for waterless products is one especially widespread and impactful manifestation of the shift toward more sustainable beauty. For many people, prioritizing waterless beauty products presents an actionable way to help conserve water and address global water scarcity at the consumer level. Furthermore, because waterless beauty products also contain higher concentrations of active ingredients, they're more effective in smaller quantities than more diluted formulas.
Modern consumers are also taking pains to avoid products that contain any potentially toxic chemical components, preferring to substitute these with products made from natural ingredients that don't produce environmentally harmful waste. The sulfates in shampoos and toothpastes, for example, pollute rivers and oceans and poison aquatic life when they're released into natural waterways via the sewage system. Sulfate-free alternatives made from natural ingredients are not only less damaging to the environment, but may be gentler on the body in many cases as well.
One of the most important steps any beauty brand can take to make their business practices more sustainable is to partner up with a reputable ingredient manufacturer. These businesses specialize in supplying beauty companies with natural ingredients and can sometimes also advise them on more eco-friendly approaches to product manufacturing, marketing, and distribution.
What's the Buzz Around Minimalist Beauty?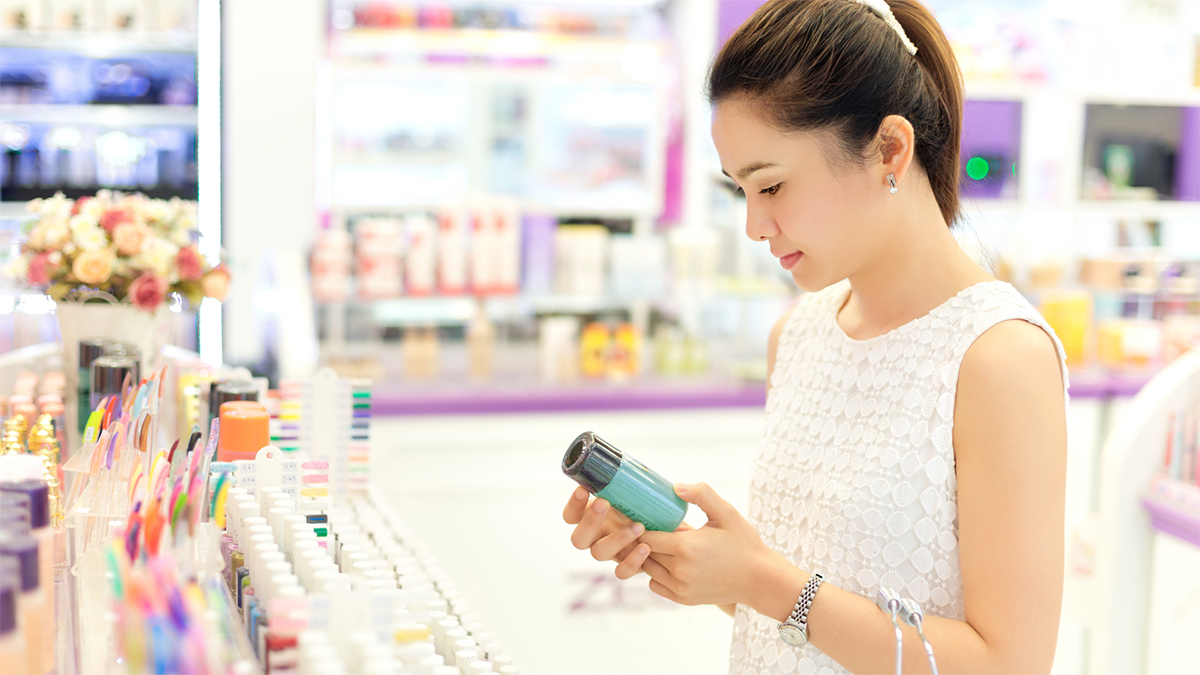 Many industries around the world suffered severe economic downturns as a result of the COVID-19 pandemic, and experts project that some will continue to feel the effects of the pandemic for at least the next year. The beauty industry is one such sector, as rising inflation and widespread financial hardship have pushed beauty lovers to be more frugal and discerning about what they buy.
This is especially true for the skincare industry, which is seeing clients cut back on the long, multi-product routines that they once favored in years past. Instead, skincare enthusiasts have begun embracing "skinimalism," a less-is-more approach to skincare that focuses on letting the skin repair itself rather than saturating it with too much potent product. Especially devoted skinimalists will argue, for instance, that cleansing, moisturizing, and sun protection are all that's needed for good skin health.
Hair care is another area in which it's possible to observe the shift toward minimalist beauty. Since the advent of the pandemic, consumers have notably begun to forgo hairstyles that require frequent maintenance, expensive styling products, and frequent heat styling to look their best. In contrast, more relaxed, fuss-free hairstyles like the wolf cut, the long bob, and the classic chin-length bob cut have all been popular through 2022.
What's the Trend for Experimental Hair Colors?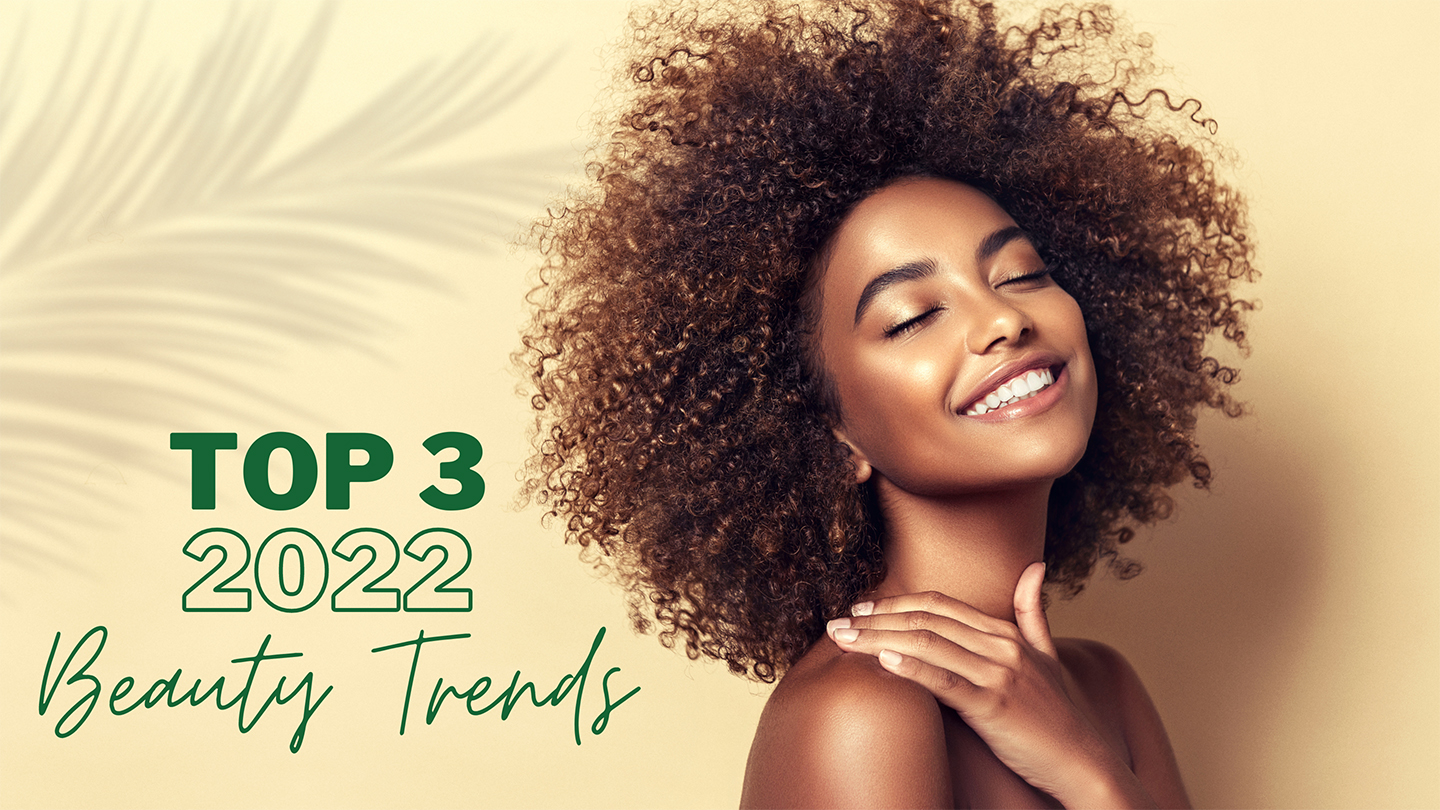 Today's beauty lovers, particularly those of the younger generation, are more likely to see beauty as an opportunity for authentic self-expression rather than a way to meet a socially defined standard. Experimental hair colors have always been popular for this reason, and industry experts assert that they're unlikely to go out of style anytime soon.
"Mermaidcore" hair has been especially fashionable over the past year, with green, purple, pastel pink, and vibrant blue tones dominating social media feeds. The practice of mixing bright hues with their more natural colors is also popular among millennials and Gen Z-ers this year. Dyeing techniques like ombre, balayage, and highlights can all be used to achieve these multitoned effects.
Choose Natura Aeropack for Natural and Sustainably Produced Ingredients
If your beauty brand is looking to capitalize on any of this year's biggest trends, Natura Aeropack can help you do so. We supply businesses with natural, coconut-derived ingredients that can help them meet the demands of an increasingly sustainability-focused and socially conscious market. Some of our most important coconut-based ingredients include the following:
Glyzer CT – A light and non-greasy oil that can be used in hair serums to reduce frizziness and to make hair more manageable
Cocolatum – A petrolatum-free substance that can be used in waterless moisturizers
Sufravon (Potassium Cocoate) – A cleansing agent for sulfate-free shampoos that's especially effective on color-treated hair
Sufravon SN – An easy-to-use ingredient for waterless facial cleansers
Natura Aeropack is well-equipped to help your brand incorporate more sustainable ingredients and manufacturing processes into its operations, so don't hesitate to contact us today.