In recent years, more cosmetics brands have made the effort to offer inclusive beauty products due to consumers actively seeking out products that suit their needs, values, and physical attributes. Today's generation of brands have made it their goal to recognize and support beauty that caters to all individuals regardless of their age, gender identity, capabilities, skin tone, and skin type.
This emergent trend of inclusive beauty also aims to cater to consumers beyond those whom the beauty industry has traditionally targeted, using methods that factor in the wellbeing of human communities and the environment. On top of offering a wider range of products for all types of consumers, brands that fall under the "inclusive beauty" umbrella typically also produce cosmetics using sustainable ingredients and practices. In their effort to adhere to inclusive principles and be more accountable to their consumers, many cosmetics brands have also sought their own partnership with a natural ingredient supplier for their products.
In light of the rise of inclusive beauty, companies in the beauty industry now have many opportunities to innovate so they can cater to a wider market. If you plan to position your business as an inclusive beauty brand, here are four inclusive beauty trends that you should take note of this 2023.
Transparency about Ingredients
Many consumers are looking beyond the simple notion of what a product can do for them. They're more dedicated than ever to finding out if their cosmetics contain ingredients that are good for them as well as for the environment. As such, consumers are keen on doing their research to understand the science behind their product ingredients and how each product is made. They're also willing to spend more on products made by businesses that guarantee transparency, use sustainable ingredients, and follow ethical practices in their production processes. Fair working conditions for laborers, as well as fair wages, serve as green flags for consumers who are careful about what brands to feature in their vanity.
Although this demand for ingredients and production transparency can be seen across generations, it's most associated with the millennial and Gen Z market. Some experts believe this is so because the younger generations have the highest stakes and the clearest view on the effects of global warming and unsustainable manufacturing practices. Being more discerning about their beauty consumption habits is their way of doing something about the state of the environment they'll live in only decades from now. To gain the trust and esteem of this market, consider observing the most transparent and environmentally-friendly approaches to sourcing, packing, and labeling your product ingredients.
Products Offered in a Wide Range of Skin Colors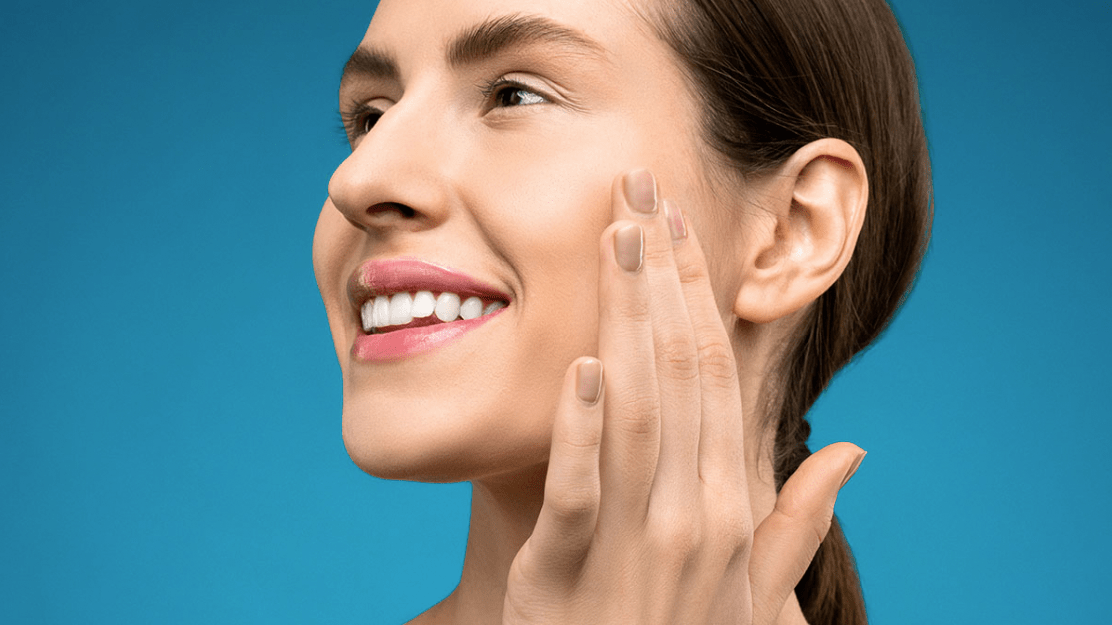 When a US-based cosmetics company released a line of foundation products that comprised forty different shades back in 2017, it took the makeup industry by storm. Consumers and beauty experts alike praised the brand for their inclusiveness and innovation. Since then, more brands have followed suit in releasing products that cater to the specific needs of people of color. Products like foundation, eyeshadow, and lipstick are now being offered in an more extensive range to help people celebrate their natural skin color.
This inclusive beauty trend has also made its presence known in advertising and mass media. It's now common to see diverse models–with different skin tones and body types—being featured in major billboard ads, digital ads, and television commercials. Efforts like these make a brand more relatable to a wide demographic of consumers, which is something you'll want if you intend to break out into the beauty industry.
Beauty Across Generations
Beauty brands are now working to meet the demands of consumers that are beyond the young adult segment, which comprises customers aged 35 years old and above. They're also considering the unique concerns of these individuals, particularly the effects of perimenopause on the skin. For example, there are more products in today's beauty market that address skin elasticity, hyperpigmentation, hot flashes, and night sweats.
In addition, more brands are catering to aging adults by designing their product packaging to be more accessible and easier to use, for example by using larger fonts, ridged tops, easy-to-twist caps, and pumps. One makeup brand has designed their packaging so that people who suffer from arthritis can easily open their products.
By designing for old age and for the adjacent concern of disability, beauty brands have the opportunity to empower consumers of all ages, helping them embrace where they are in life and and appreciate the beauty that comes with a life well lived.
Male Personal Care and Beauty
Over the past decades, male personal care products have expanded beyond facial washes and moisturizers. They now include face masks, sunscreen, eye creams, and makeup. The new male beauty market has also prompted brands to refresh their packaging and marketing to attract male consumers, and this has led to a surge of value in countries like the US. Industry insiders attribute this trend to young male consumers becoming more open to exploring skincare and other beauty products, changing the pulse of what was once thought to be an exclusively feminine market and making it more inclusive in terms of profile.
However, a strong male beauty and personal care industry isn't necessarily a new idea. In some parts of the world, male consumers have long been valued. Asian cosmetics brands are prolific at releasing products to meet the demands of male consumers, and in South Korea alone, the market accounts for one-fifth of the global spending on men's skincare in 2018. In 2023, this market is set to become bigger, which is something to take note of if you want to expand your current product lines.
This 2023, it's a good idea to expand your beauty brand's horizons and strengthen its commitment to honoring natural, diverse, and sustainable beauty. Keep this in mind when brokering new partnerships with suppliers like coconut ingredient manufacturer Natura Aeropack and developing inclusive new beauty products for your customers.