What Are Mineral Oils?
A mineral oil is a clear, colorless liquid, produced during the process of distilling petroleum and then further purified to make it safer and more stabilized. It is often used as a component in emollients like lotions and skin creams, as well as in sunscreens, bath oils, and lip balms. You can also find mineral oil as an ingredient in laxatives and lubricants.
What Are MOSH and MOAH?
There's a group of mineral oils called mineral oil hydrocarbons. They are a mixture of mineral oils and hydrocarbons, used in a variety of purposes like food processing and packaging.
There are two types of mineral oil hydrocarbons: mineral oil saturated hydrocarbons (MOSH) and mineral oil aromatic hydrocarbons (MOAH). MOSH is often seen in milk and milk products, cereals, spices, and herbs as well as confectioneries. Meanwhile, MOAH is a common component in cardboard, recycled paper, adhesives, and waxes.
Are MOSH and MOAH Safe?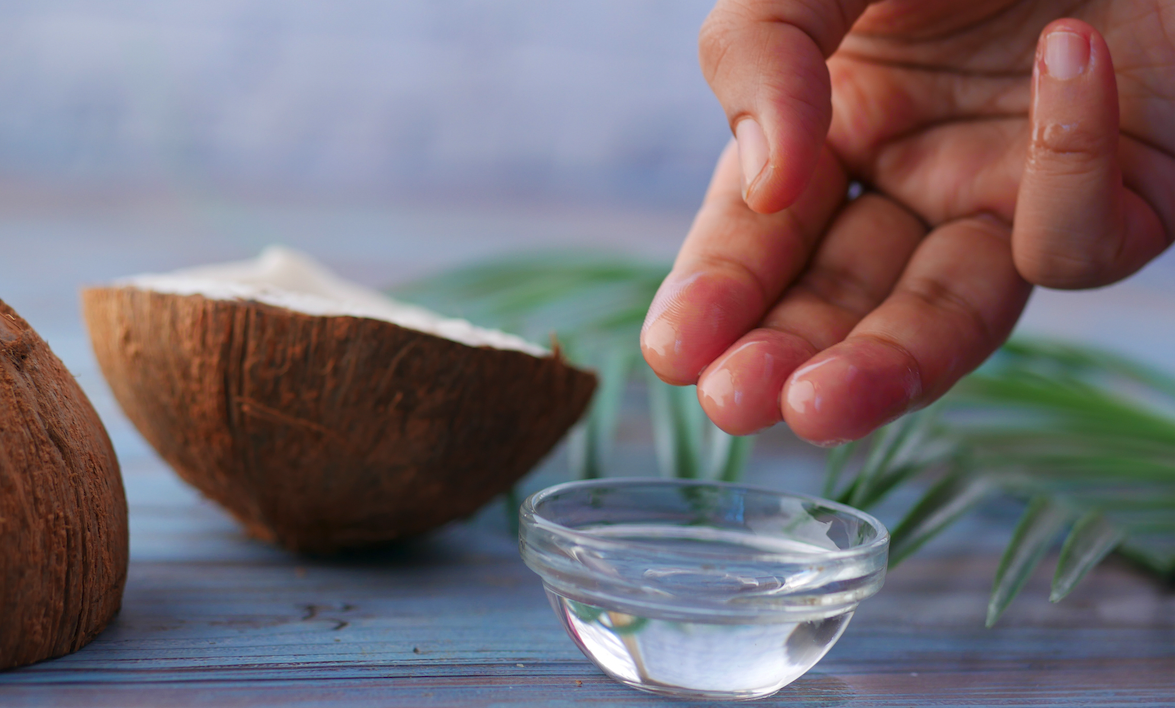 Research indicates that MOSH accumulates in the liver after prolonged use, which can potentially cause inflammation and related diseases. That said, there's no conclusive evidence that suggests MOSH is harmful to humans. Further study is needed to more accurately evaluate its health risks.
On the other hand, there are certain types of MOAH that have been found to be bad for your health. MOAH that contains three or more polycyclic aromatic compounds (PAC) can increase the risk of developing cancer. MOAH with two or fewer PACs present, on the other hand, is considered safe.
Because of these findings, various groups around the world have come up with MOSH and MOAH regulations to ensure the safety of products that use them. It's difficult to come up with alternatives for MOSH and MOAH, which necessitates the development of standards for their use.
For example, the Belgian Food Safety Authority has issued limits of MOSH levels in food (e.g., 5 mg of MOSH per kilo of milk, 20 mg of MOSH per kilo of vegetable products, etc.).
On the other hand, the European Commission has mandated that there should only be 0.5 mg of MOAH per kilo of low-fat or low-oil dry foods and 1 mg of MOAH per kilo of high-fat or high-oil foods. For fats and oils, the hard limit of MOAH is 2 mg per kilo.
The Natura Aeropack Promise
As a responsible ingredient manufacturer of various coconut-based products, Natura Aeropack is committed to the health and safety of its clients and their consumers. This is why we comply with the European Union standards for MOSH and MOAH limits in food products. From processing to finishing, you can rest assured that our sustainable ingredients and packaging products are carefully made to ensure the highest quality.
If you want to start your own line of safe beauty products, cosmeceuticals, home care products, healthy cooking options, and more, get in touch with Natura Aeropack now.