Why Should Personal Care Products Have Mild Formulations?
Many people use personal care products daily for their hygiene, as well as to enhance how they feel about themselves. However, some people's skin may react differently than others' even when they're using the same product. Depending on how sensitive one's skin may be, they can experience skin irritation almost immediately. They may also develop symptoms such as redness, heat, pain, and swelling on the skin.
When skin is exposed to a cosmetic ingredient or there's an abrasion on the skin, it can lead to conditions like irritant contact dermatitis. This is the body's immediate biological response to irritation and happens when inflammatory mediators from the affected skin cell are released. Allergic contact dermatitis, on the other hand, can occur when exposure to allergens increases the body's production of specific antibodies.
Considering how products can affect different types of skin, it's best for brands to offer products with sensitive skin in mind. It may also be best to explore sustainable ingredients, like coconut-based ingredients that are known to be gentle on skin.
What's the Advantage of Releasing Multifunctional Products?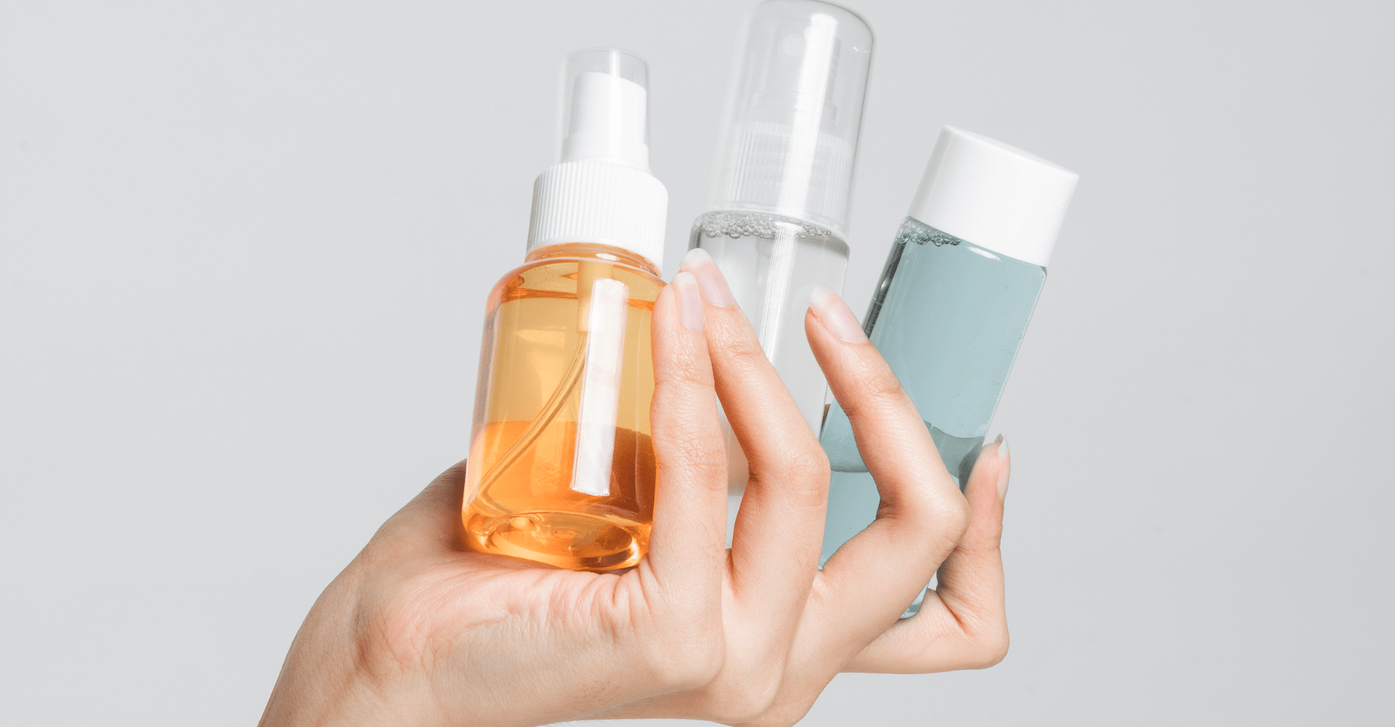 Multifunctional products allow consumers to employ a "less is more" approach to their personal care routines. As the term implies, a single multifunctional product can serve multiple purposes, like 2-in-1 shampoo-and-conditioner products and moisturizers with sunscreen. These types of products appeal to consumers because they allow the latter to save time on complicated, multi-step regimens. In addition, they offer cost-conscious users the chance to reduce their purchases while still getting the full benefits from their products.
For personal care product manufacturers to formulate effective multifunctional products, they must include high-quality ingredients that serve multiple roles. One example is Natura Aeropack's Glyzer CT500, a versatile coconut ingredient that can be used for hair care, skin care, and cosmetic products.
Glyzer CT500's properties as a solubilizer for UV filters and as a pigment dispersant for uniform distribution in cosmetics and sunscreen products make it an excellent component in many formulations. It would be highly advantageous for brands to highlight an ingredient like Glyzer CT500 for multiple benefits like keeping the skin and scalp healthy and preventing dandruff and flaky skin.
How Do Mild Formulations and Multifunctional Products Affect Personal Care Brands?
These days, many consumers pay close attention to what their skin needs and won't think twice about discontinuing using products that irritate it. They're also willing to use multifunctional products if it means saving them time, eliminating unnecessary steps, and reaping multiple beauty and health benefits all at once.
Natura Aeropack is an ingredient supplier that specializes in coconut-derived substances for many different home and personal care uses. Our R&D capabilities will help brands formulate the best multifunctional products that are highly effective as well as gentle on the skin and body. Contact Natura Aeropack today to create a line of personal care products that help fill the demand for mild formulations and multifunctional, multipurpose use.