What Factors Influenced This Year's Hair Care Trends?
Pandemic stress and social isolation have urged many to focus on physical wellness and mental health. Aside from the call to self-introspect, the pandemic has also made consumers more environmentally conscious. According to a Boston Consulting Group survey held in 2020, over 70 percent of respondents in eight countries are more motivated to tackle environmental concerns and change their own behavior to promote sustainability in the wake of the pandemic. This, in turn, has shaped consumers' decisions on hair care.
On top of customers' sustainability concerns, factors like income and income and employment also play a role in this year's emergent hair care trends. People are now inclined towards at-home hair care treatments rather than expensive salon services.
What Are 2023's Hottest Hair Care Trends?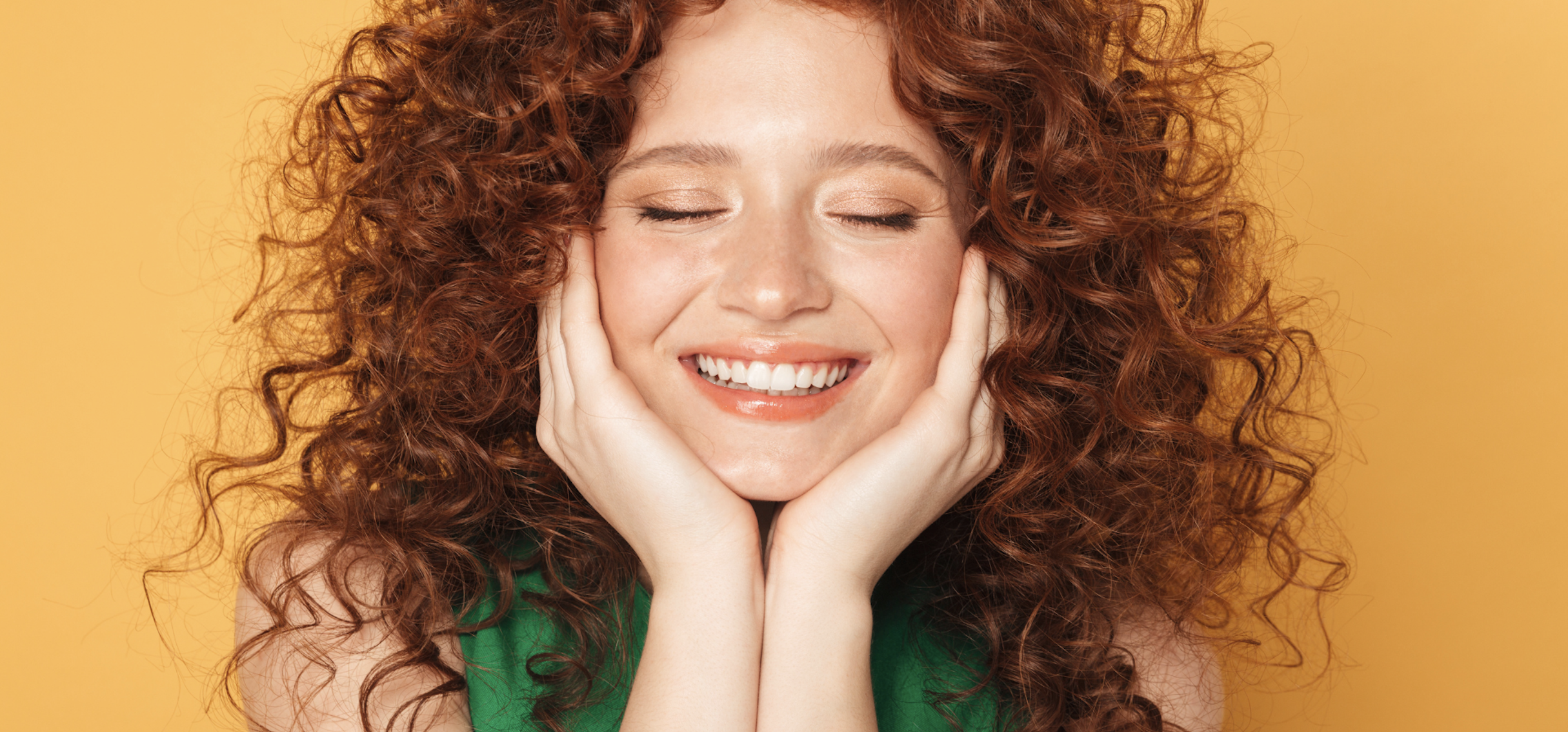 With self-care and environmentalism at the forefront of everyone's 2023 agenda, hair care has evolved to focus on three things:
With the desire to save money and reduce waste comes the effort to simplify hair care routines. Minimalist hair care focuses on using fewer products and ingredients, often focusing on natural and sustainable options.
Hair repair. Stress can lead to various forms of hair damage. In addition, changes in routine and diet can also affect the health of one's hair. As a result, repairing damaged hair has been a focus for many during the pandemic. Consumers are looking for products to help with split ends, breakage, and dryness.
The "natural" look Most hair products emit hazardous gases into the atmosphere during the smoothing or straightening process. As a result, there's been a growing demand for natural and organic hair care products that are better for the environment and gentler on the hair. In addition, thanks to social media, more people are now recognizing the beauty and value of natural hair textures, including afros, curls, coils, and kinks.
In a nutshell, people are looking for affordable products that can bring life back to dull and damaged hair, but their choices are now guided by health and environmental concerns. Today's hair care goals are centered around building a regenerative hair care routine that respects natural texture while utilizing environmentally-friendly ingredients and generating less waste.
How Can You Bring Natural Ingredients and a Sustainable Approach into Your Hair Care Brand?
With consumers evaluating their choices based on health (both for themselves and the environment), cleaner labels and brands that utilize natural and environmentally friendly ingredients are receiving the most attention from them.
Interested in incorporating more sustainability into your hair care production? Natura Aeropack is happy to partner with you in manufacturing quality hair care products like conditioning shampoos, hair conditioners, and hair masks with plant-based, environmentally-friendly coconut ingredients like Neosoft CD. Get in touch with Natura Aeropack today and let's formulate hair-healthy, environmentally-friendly hair care solutions together.